* We try our best to reserve better seats for you.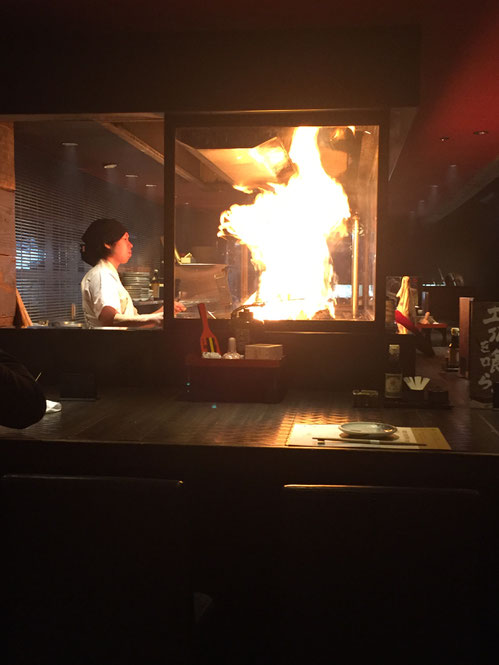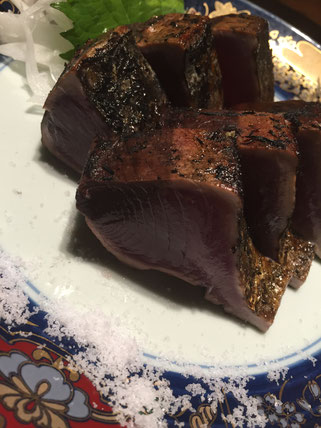 Restaurant: Warayakiya Ginza (わらやき屋 銀座)
Phone: 03-3574-5252
Address: 6F Ginza Nohgakudo Bld 6-5-15, Ginza Chuo-ku Tokyo
Nearest Station: JR Yurakucho Station, Central Entrance
Open Hour: Mon-Thu, Sat 5:00PM - 11:00PM (L.O 10:00PM), 
Fri, before Holidays 5:00PM - 2:00AM (L.O. 1:00AM)
Close: Sundays and Holidays
Price Range: [Dinner]¥4,000 - ¥6,000
Credit Card: (VISA, MASTER, JCB, AMEX, Diners)
Seats: 128 seats
Service Charge: 380 yen
Menu: English menu available
Kouchi Prefecture, which is located at Shikoku area (the southern part of Japan), has established their own cuisine called Warayaki (straw firing).  
You may be able to see the well trained chefs straw fire up to 800 - 1000 degrees to roast their fresh ingredients on their frying pan and pulls it out from the fire at the best timing.  Try their bonito (katsuo) roasted over the straw-fueled fire which comes with the savory smell of early-summery aroma.  Bonito is actually a tough one to handle as it might smell too fishy if not roasted enough but taste unpleasantly dried if roasted too much.  So they must go right in the middle and that makes it a perfect "warayaki".  You can paste some salt on the surface of its piece with a little bit of wasabi to add some subtle flavor.  Be prepared to be shocked.  It is so delicious and profound which may put you in a situation to decide on whether you should do a second one later.  The pleasant savory of the fresh roasted bonito just perfectly matches with the special tasty salt with wasabi that wows customers with every bite.  It is the signature dish in this restaurant and the most popular menu for the locals.  The restaurant also has vegetables and chicken straw fired the same way and they are without a doubt exceptional.  
The atmosphere inside is very Japanese style and spacious enough to feel coziness.  The staffs are amazingly polite and caring and we also loved them very much.  Meanwhile, they also have this short attraction prepared during the meal to entertain customers using the traditional clapping instrument from the Kouchi Prefecture and that would surely make all of you on the table happy.  When you visit Ginza or Yurakucho area, make sure to meal here and have their outstanding Warayaki.  
Related Post: Warayakiya Shinjuku
Picture Guide to the Restaurant
・Total distance: 550m, 7 mins (on foot)
・Starting Point : JR Yurakucho Station, Central Entrance
・Steps to follow : 1 - 15
---
1. Facing JR Yurakucho Station, Central Entrance, turn to right to start your way. 
Make sure it is NOT Metro Yurakucho Station.  
2. Walk straight for about 15m and go outside.  
3. As soon as you step outside, make a right turn.  
4. Walk straight for about 20m and you will be able to find JR Yurakucho Station, Ginza Exit to your right.  
You will also find a convenient store to your left.  
5. Right after you pass Yurakucho Station Ginza Exit, keep walking straight for about 60m.  
6. Make a left turn at the crossing and walk straight for about 70m until you reach the intersection.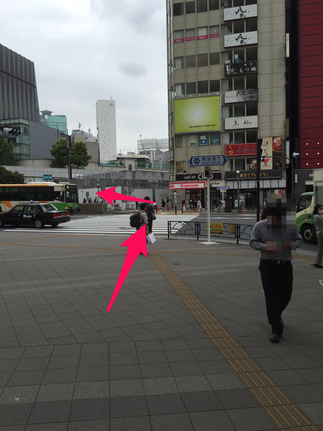 7. Cross the street and make a left turn.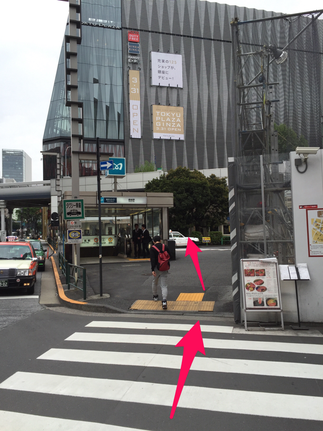 8. Walk straight for about 150m until you reach the big intersection where you also find the SONY building ahead.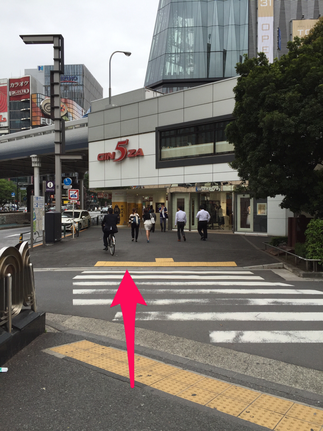 9. Pass Ginza 5 and keep walking straight.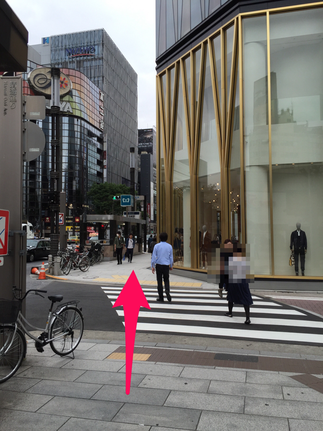 10. Pass Ballys and keep walking straight.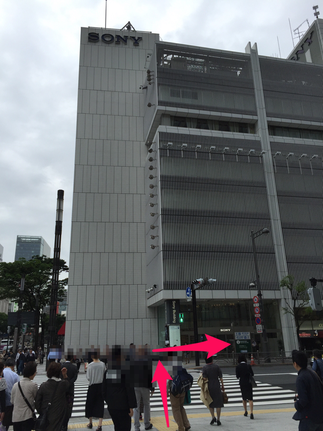 11. When you reach the intersection, cross the street and make a right turn.  Make sure SONY Building is ahead of you.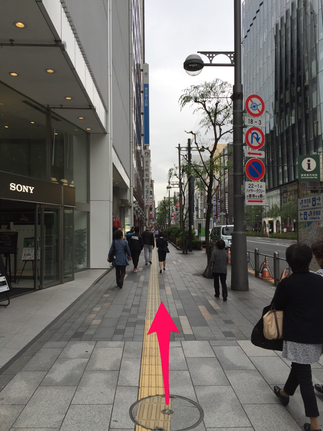 12. Walk straight for about 150m and you will find your destination to your left.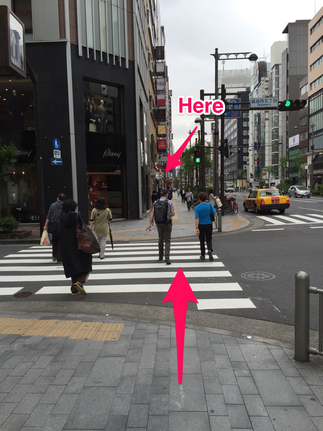 13. When you find the crossing, you are almost there.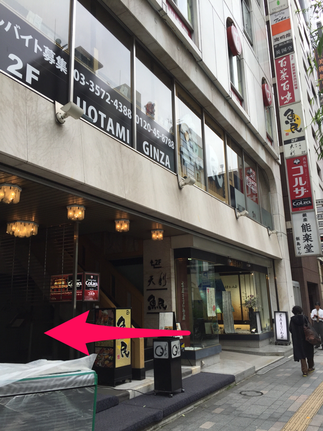 14. Make a left turn to go inside the building.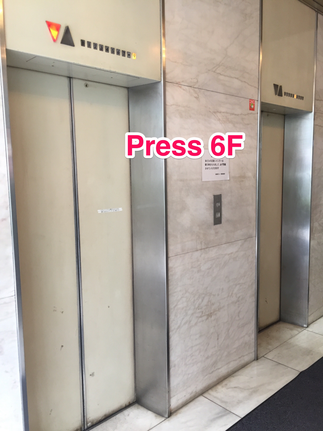 15. Enjoy the unique experience at Warayakiya (わらやき屋)!