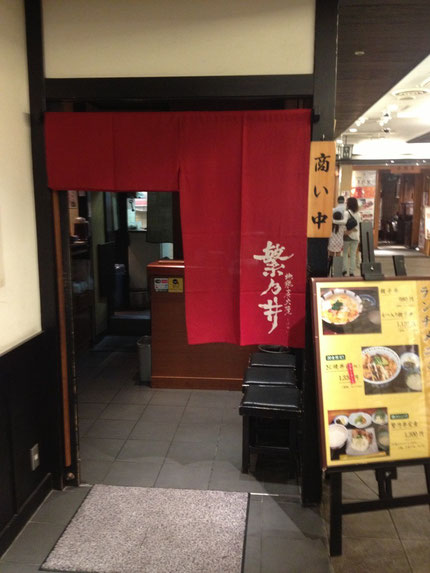 Restaurant: Shigenoi Kurobe Yokocho ten
Wheelchair Accessible : 
1. No ramps at the entrance
2. Entrance has enough space to pass through by wheelchair
3. Inside has enough space to have a seat
4. Bathroom near the restaurant
Recommendation: Oyakodon
TEL :03-3287-0021
Address: 1-9-1 Marunouchi, Chiyoda-ku, Tokyo, Tokyo Station B1F, Kurobe Yokocho
Nearest Station: Tokyo Station, Yaesu North Entrance
Opening hours: 11:00 ~ 23:00 (L.O.21: 45)
Price: [lunch] ¥ 900 ~ ¥ 1,999
Card: (VISA, MASTER, JCB, AMEX)
Dining out to find phenomenal restaurants is not easy, and it is rare to find a Oyakodon (chicken and egg rice bowl) shop which offers a lunch set menu for under 1000 Yen in Tokyo Station.  Shingenoi is one of those hidden shops away from the major streets that you would never stumble upon unless somebody recommends it to you and give you a guide specifically to look out for it.  In fact, when we first had the Oyakodon from Shingenoi, we were stunned how such a small restaurant in a hidden street in Tokyo Station could serve such exceptional bowl.  Oyakodon has a perfect blend of the rich taste of the golden egg and the fresh chicken.  It is definitely the "must go" place in Tokyo Station for a reasonable and fine local food.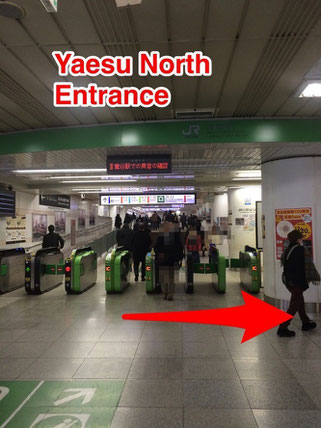 ・Total distance: 180m, 5mins (by wheelchair)
・Starting Point : JR Tokyo Station, Yaesu North Entrance
・Steps to follow : 1 - 12
1. Facing Yaesu North Entrance, turn to right to start your way.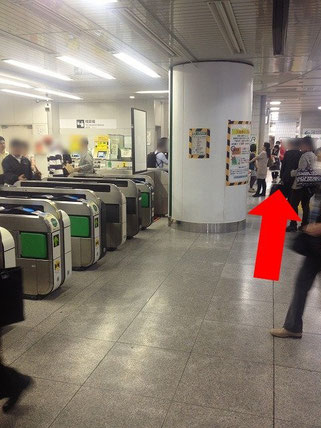 2. Ticket gate should be on your LEFT.  Now go straight ahead 30 meters until you find ticket machines to your LEFT.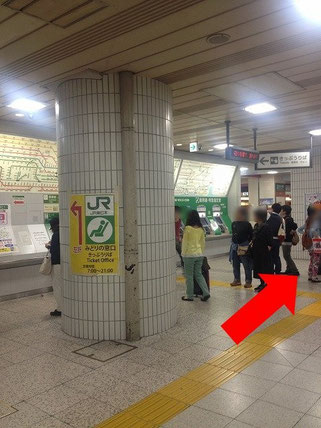 3. When you find ticket machines to your LEFT, you are on the right track. Go straight ahead 15 more meters until you see a restaurant in front of you.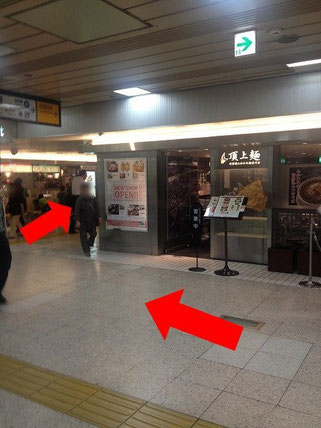 4. When you reach this restaurant, make a left turn and you will find a street that says "Kitchen Street" above your head.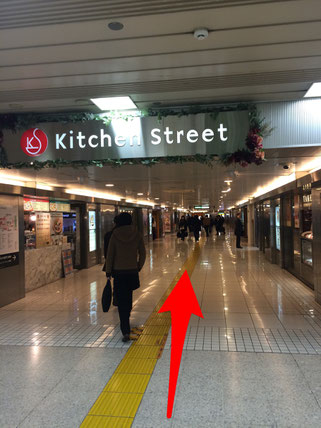 5. Here is the entrance to the Kitchen Street.  Go straight ahead for about 40 meters until you find the 1st street to your right.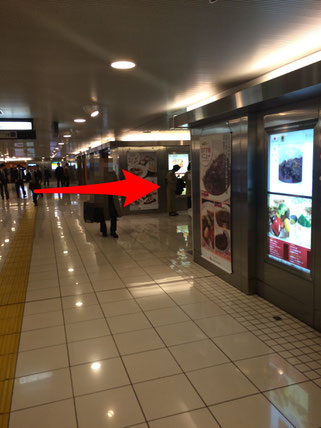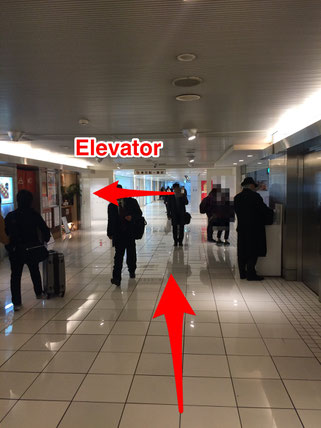 7. Go straight for about 30m and you will find an elevator to your left.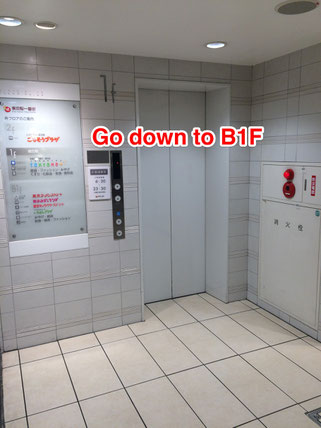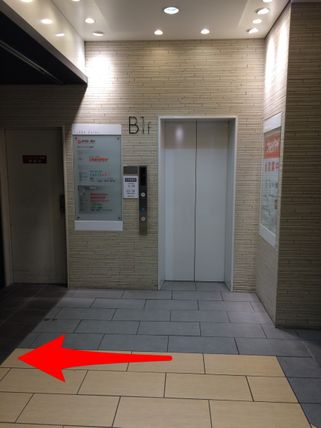 9. After getting off, face the elevator.  
Turn to left by following the arrow.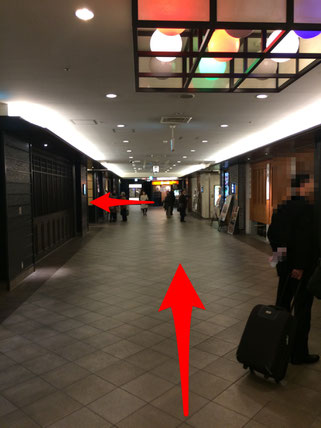 10. Go straight for about 20m and make a left turn at the 1st street.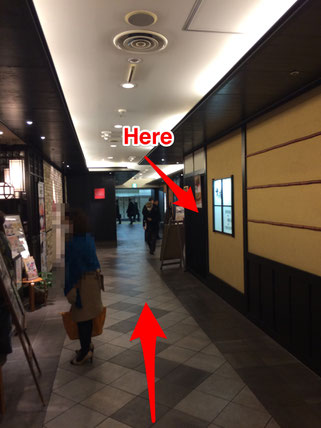 11. Go straight for about 15m and you will find your destination to your right.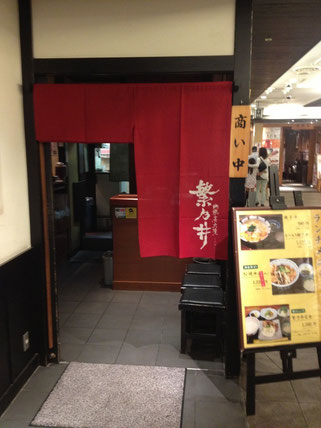 12. Enjoy your meal at Shigenoi (繁乃井)!