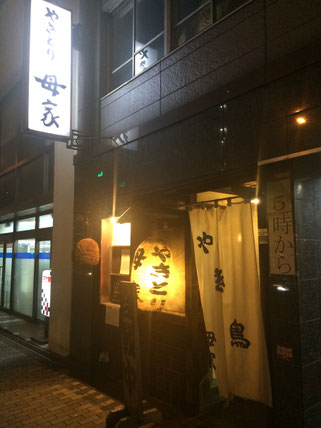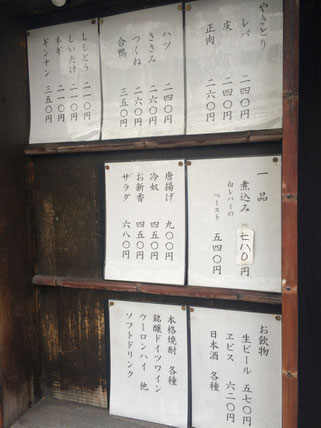 A short walk and an easy access from the Ikebukuro Station.  Sumibi Yakitori Omoya is a fine local Japanese restaurant where you can enjoy the high quality grilled Yakitoris in a very reasonable price.  The focus here must be their exceptional liver, chicken meatloaf (tsukune), and the super fresh white meat (sasami) which are absolutely a top notch.  The perfect timing of skewing the fresh meat over the charcoal in Omoya is almost like an art which needs the most proficient technique they must have cultivated over the years to deliver best Yakitoris to the customers in a best condition.  And of course, a
 glass of cold Japanese beer right next to the exceptional grilled chickens makes your foodie experience even deeper.  The restaurant inside is a very Japanese style and relaxing place.  
You may also have the Yakitori set menu (1080 yen) at lunch time which comes with the outstanding piece of grilled chickens on top of its bowl of rice and a miso soup. Enjoy!
Restaurant: Sumibi Yakitori Omoya (炭火焼鳥 母家)
Recommendation: Any skewed yakitoris but the liver, meatloaf (tsukune), white meat (sasami) are exceptional
Phone: 03-5950-0377
Address: 1-12-6, Minami Ikebukuro, Toshima-ku, Tokyo Omoya Bld 1F
Nearest Station: JR Ikebukuro Station East exit
Open Hour: [Mon - Sat] 11:30 - 13:30, 17:00 - 22:30 (L.O)
[Sun] 16:00 - 21:30 (L.O)
[Holiday] 11:30 - 13:30, 16:00 - 21:30 (L.O)
Close: New Year holidays, Obon Holidays, GW
Price: [Dinner] ¥4,000~¥4,999  [Lunch] ¥1,000~¥1,999
Credit Card: JCB, AMEX, Diners
Seats: 35 seats
Picture Guide to the Restaurant
・Total distance: 450m, 6 mins (on foot)
・Starting Point : JR Ikebukuro Station, Central Gate 1
・Steps to follow : 1 - 14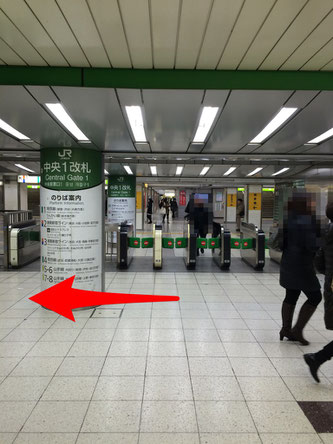 1. Facing Central Gate 1 at JR Ikebukuro Station, turn to left to start your way.  

2. Walk straight for about 80m and you will find the Coin Locker to your left.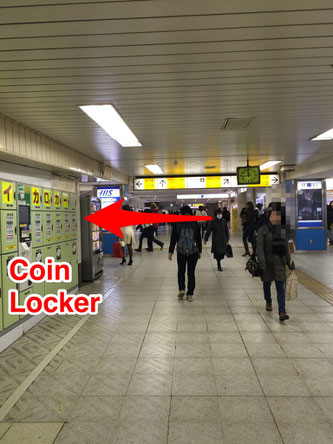 3. Make a left turn after you pass the Coin Locker.  You will also find a clock ahead of you.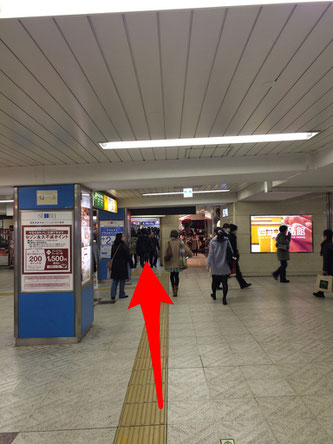 4. Walk straight for about 20m and you will find CHERRY ROAD ahead of you.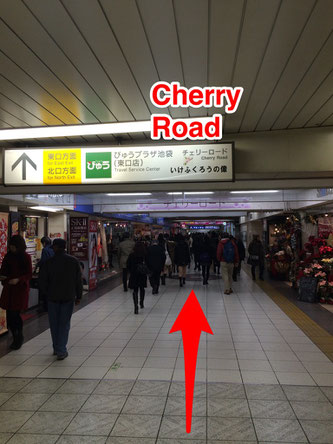 5. Walk straight this CHERRY ROAD for about 50m and you will find the stairs to the EAST EXIT to your right.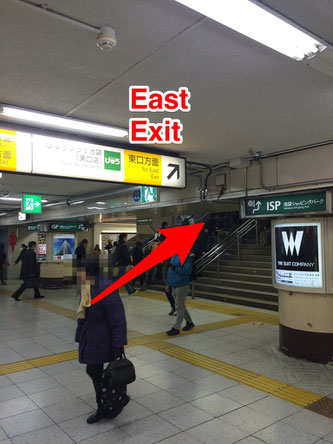 6. Go upstairs to the EAST EXIT.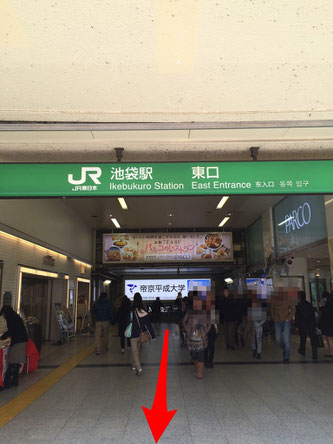 7. Facing back the stairs, here is the signboard that says EAST EXIT.  
Turn around to go outside.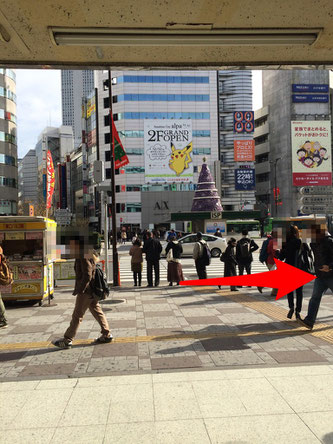 8. As soon as you step outside, make a right turn.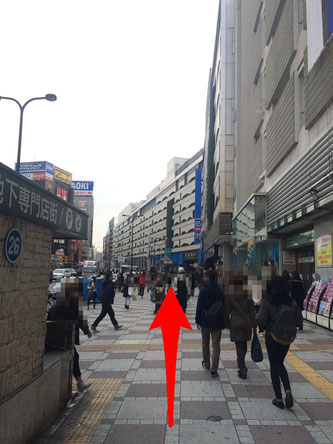 9. Walk straight for about 400m.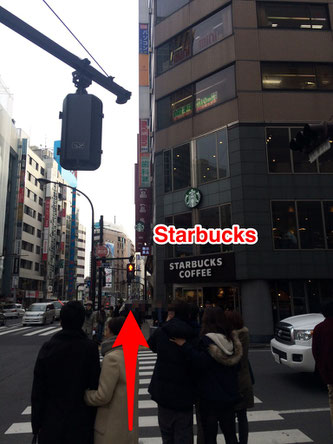 10. You will pass Starbucks to your right.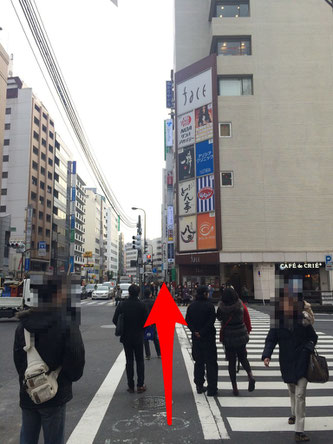 11. Cross the street and keep going straight.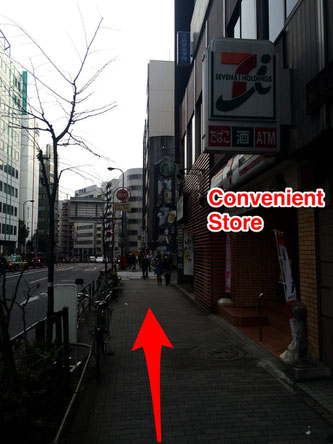 12. When you reach the convenient store to your right, you are almost there.  
60 more meters to go.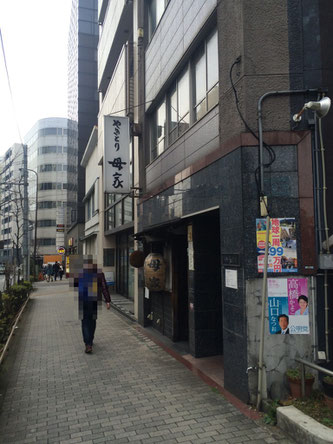 13. You will find your destination to your right.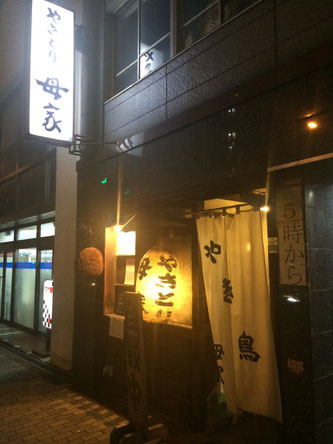 14. Enjoy your meal at Sumibi Yakitori Omoya (炭火焼鳥 母家)!