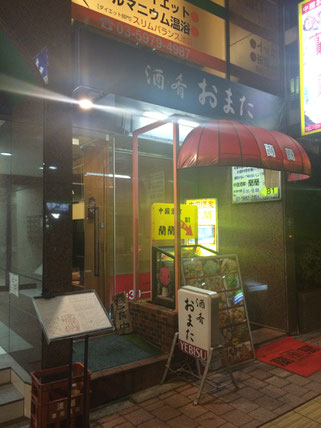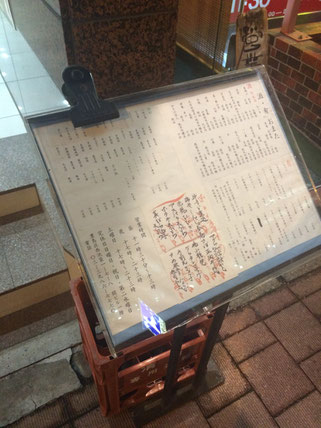 Dining out to find exceptional restaurants is not easy, and it is rare to find a Izakaya restaurant like Sake Sakana Omata where all food on the menu are stunningly delicious including the drinks. Although the restaurant is a small place that only has 1 table for 4 and 6 to 7 counter seats available inside, but what you get for return is exceptional.  The quality of the food in Omata is a top-notch starting from vegetable tempuras, fresh fish grilled with salt, extremely tender steaks, chicken liver sauté, and more and more. This is a kind of place where it makes you want to order everything on the menu to enjoy all kinds of their food. The Japanese sake on the other hand somehow perfectly matches with their food and that may give you one of the most pleasurable time in Japan. The quality of the food will be maintained even for lunch. The recommendation for the set menu for lunch is the Fried Chicken Set 850 yen.  Every bite of the juicy fried chicken is absolutely pleasure to remember.
Restaurant: Sake Sakana Omata (酒・肴 おまた)
Recommendation:
Phone: 03-3986-7770
Address: 1-7-8, Nishi Ikebukuro, Toshima-ku, Tokyo Seki building 1F
Nearest Station: 5 minute walk from Ikebukuro Station West Exit
Open Hour: 11:30 - 13:15 (L.O), 17:00 - 22:30 (L.O)
Close: Sunday, holiday
Price: [Dinner] ¥4,000~¥4,999  [Lunch]  ~¥999
Credit Card: N.A
Seats: 14 seats
Picture Guide to the Restaurant
・Total distance: 450m, 6 mins (on foot)
・Starting Point : JR Ikebukuro Station, Central Gate 1
・Steps to follow : 1 - 11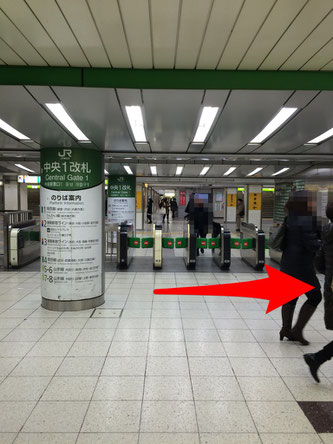 1. Facing Central Gate 1 at JR Ikebukuro Station, turn to right to start your way.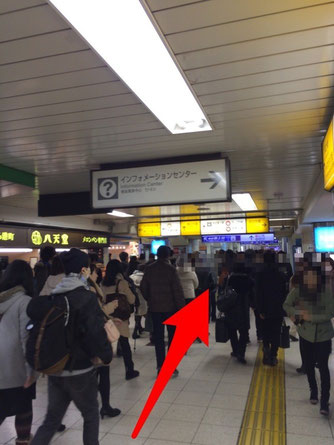 2. Walk straight for about 60m until you find TOBU signboard to your right.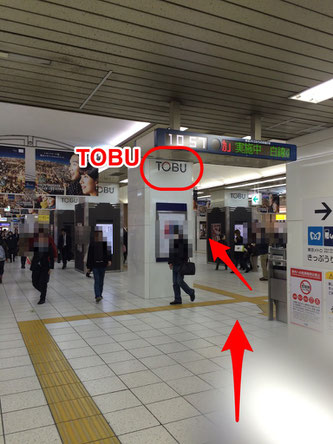 3. When you find TOBU signboard to your right, make a right turn and you will find an escalator ahead of you.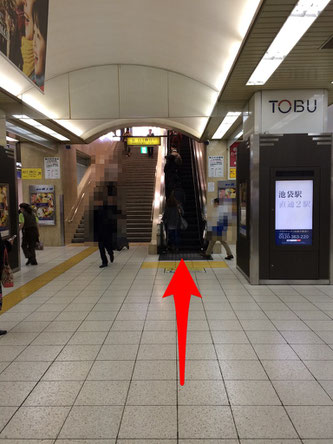 4. Take the escalator to go upstairs.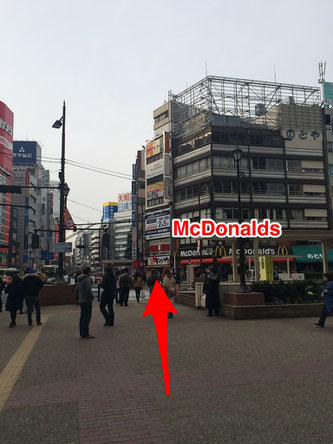 5. Go outside and keep walking straight until you reach the intersection at the McDonalds.  Cross the street.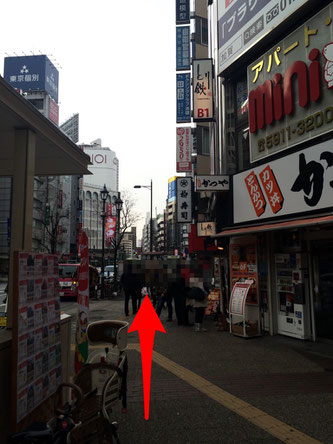 6. After you cross the street, walk straight for about 50m until you reach the big intersection.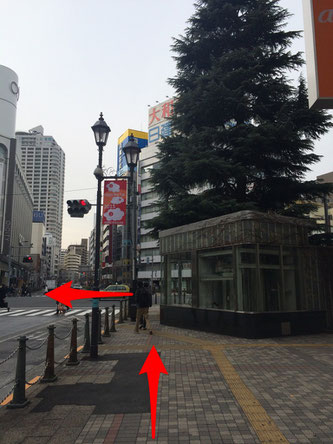 7. When you reach the intersection, make a left turn.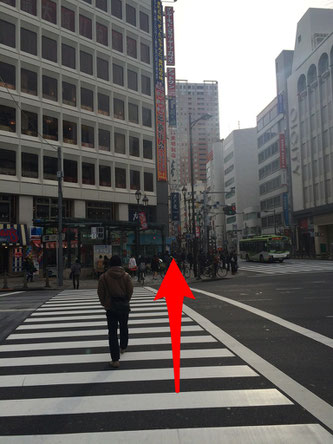 8. Cross the street and walk straight for about 200m.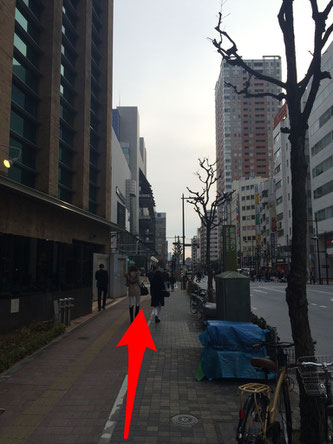 9. Keep walking straight.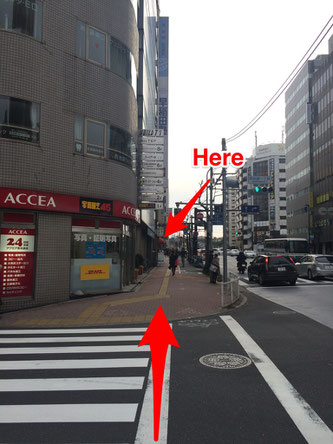 10. When you find the crossing ahead of you, you are already 20m to your destination.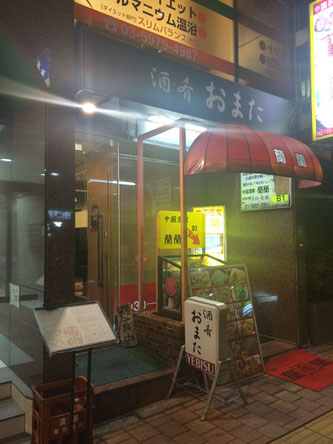 11. Enjoy your meal at Sake Sakana Omata (酒・肴 おまた)!